_ WELCOME TO OEM SOURCE _
As a certified R2 downstream vendor, we are your primary buyer of consumer electronics and mobile products. 
OEM Source, Inc. is a reputable and long-established product & service provider that specializes in original equipment manufacturer (OEM) technology products. Founded in 2004, and located in New Jersey, we've established a wide range of reliable vendors, customers and inventory that supports the highest standard of new and reconditioned tech products & accessories.
OEMS greatest accomplishment is the consistent ability to deliver premium quality products and services at the time most needed. Our business relations with customers and employees are equally instituted with trust and loyalty. We pride in preserving proper sale activities, customer care and technical support that will result in ongoing business relationship.
Our overall business attitude focuses on the needs of our customers. We consistently strive to bring efficient service and reliable quality by conducting UL testing to help ensure authenticity and performance of our products. OEMS extensive inventory is ready for immediate shipping while delivering globally.
Our focus has been tuned on smartphone marketplace, but we have expanded into the vast consumer electronics market as we've developed over the years. We are a strong source for accessories that are kitted with devices – which is crucial to many wireless carriers and 3rd party resellers that market complete phones, tablets, smartwatches, and many popular consumer electronics.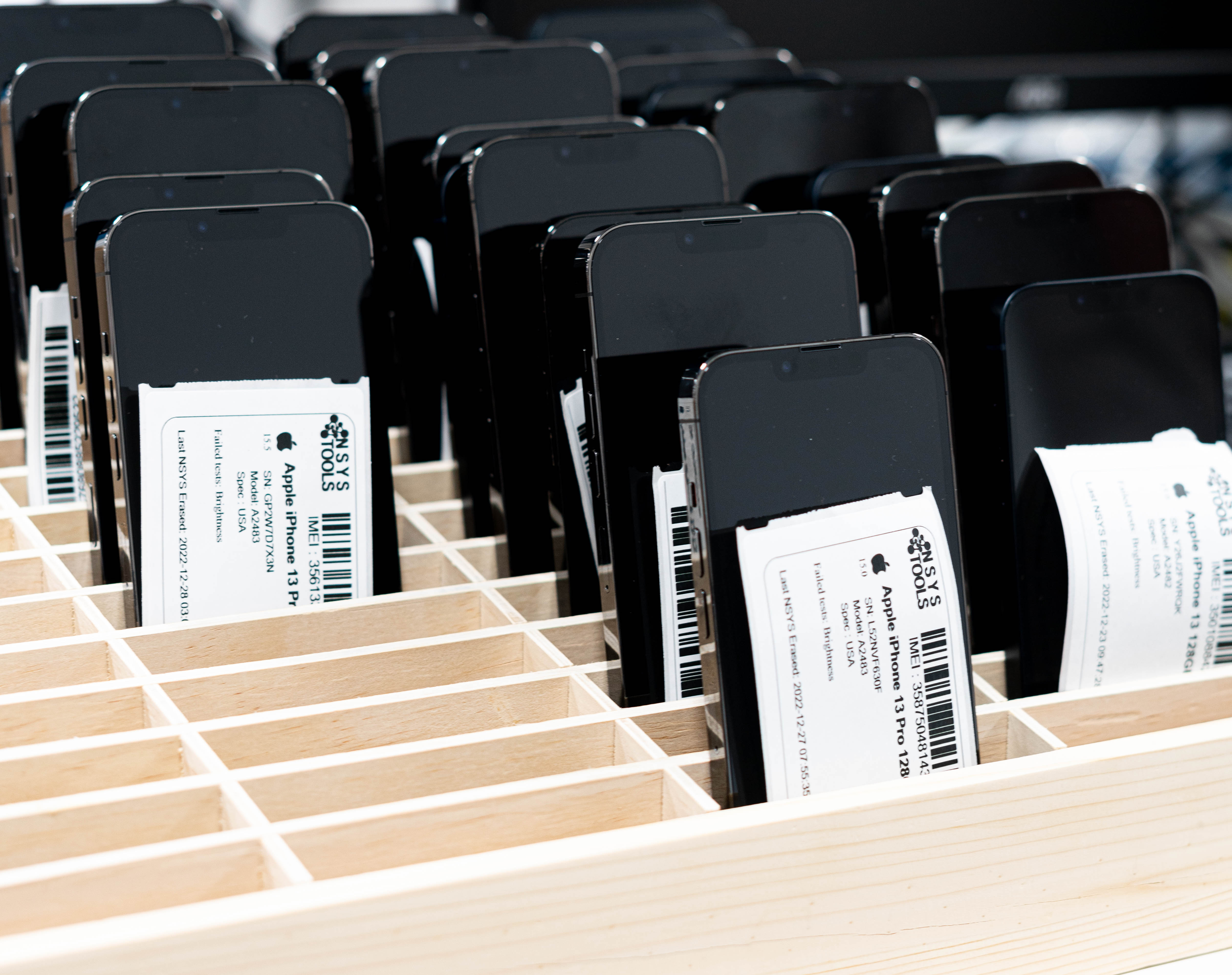 Reverse logistics & reconditioning
Reclaim & Recycle services